Event
2010 – Incline Village, Nevada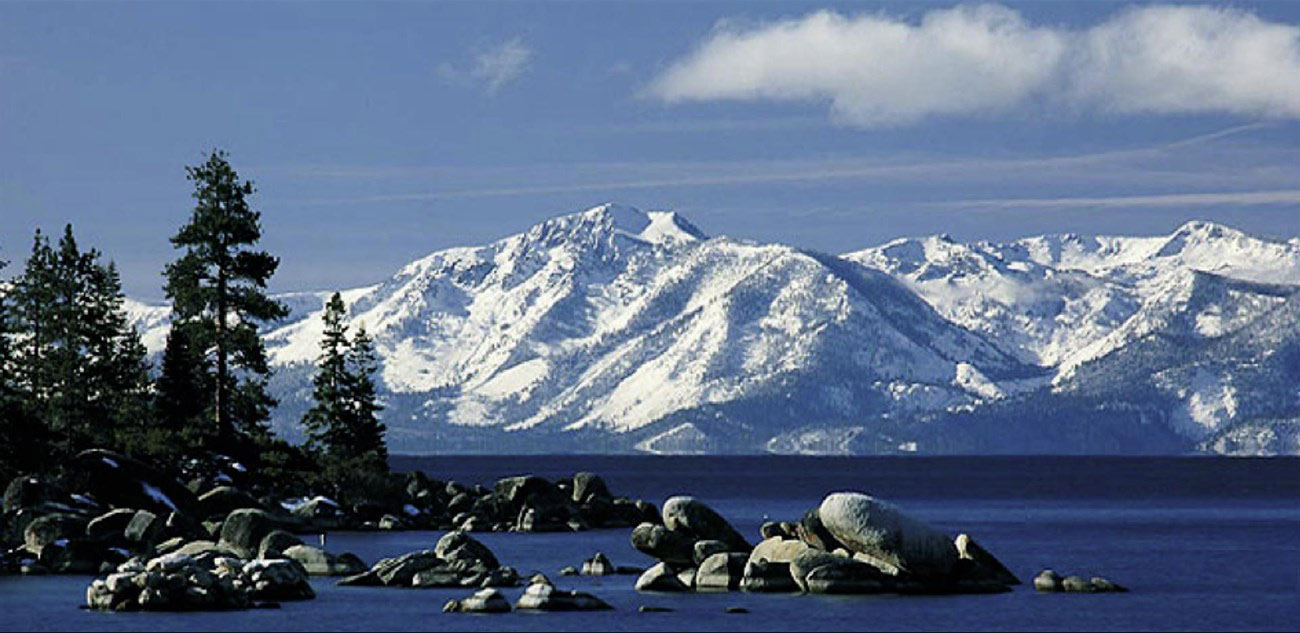 INSPIRING PENSION EDUCATION TO GREATER HEIGHTS
Presentations
Retirement Planning Today: Crisis, Chaos and Choices
Mary Kusske, Kusske Financial Management, Inc.
Effective Communication in an Ever-Changing World
Mark Goldstein, Impact Presentations Group
Staying Connected to Pension Issues Nationally
Thomas Lussier, Lussier, Gregor, Vienna & Associates
Social Media's Role in Communicating with Your Members
Dearld Snider, PSRS/PEERS of Missouri
National Case Law Update
Robert Klausner, Esq., Klausner and Kaufman, P.A.
Pension Plan Design Trends
Ken Alberts, Gabriel, Roeder, Smith and Company
Cory Wood, Utah Retirement Systems
Message Mapping
Tripp Frohlichstein, MediaMasters Training Inc.
Your Brain Fitness Lifestyle and Memory Camp Techniques
Mary Futrell, North Shore Senior Center