Founded in 1980, NPEA's goal is to assist public retirement system professionals with resources to anticipate the needs of their members as they plan a retirement that is emotionally, financially and socially satisfying.
NPEA provides a forum to educate public retirement system professionals and encourage the ongoing exchange of information and ideas in retirement planning and member communication. As a national organization committed to quality retirement education and communication, we encourage and guide the growth of developing programs and services, and to challenge experienced counselors, managers and communications professionals to achieve greater success. Through our website, certification program partnership, and our annual conference, we provide the tools to help retirement professionals meet the needs and engage the interests of their members.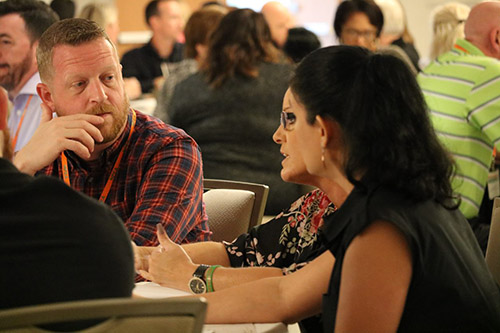 NPEA has a thriving community of members who regularly meet to learn from each other and improve their chances of success at home.