Education
Our Educational  Opportunities
What We Offer
Membership helps you stay up-to-date with changes and trends in the industry. Along with our conferences, we provide informational resources along with online training through our webinars. Simply sign up below. 
NPEA also takes great care to ensure that we cover the topics you want to learn. Help us decide what we teach by participating in our poll.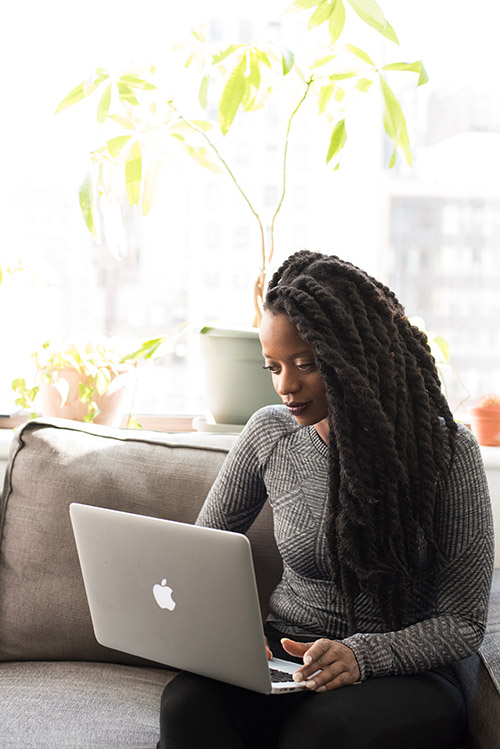 Upcoming webinars will be posted soon.