NATIONAL PENSION EDUCATION ASSOCIATION
Connecting Members & Ideas
We bring retirement system professionals and leading experts together to exchange ideas and share best practices.
Mailing Address
PO Box 105877, Jefferson City, MO 65110
IMPORTANT INFORMATION
Stay in the Know
About Us
Discover more about the history, goals, and benefits that define the National Pension Education Association.
Our Board
Serve on the Board
Annual Conference
Discover more about the industry while connecting with other retirement professionals.
Annual Conference
Past Conferences
Membership
Learn how to join NPEA, pay dues, and log in to see our conference presentations and webinars from past years.
Pay Dues
Password Reset
Education
Take advantage of our educational opportunities, including webinars and a list of helpful resources.
Webinars
News
Easily access information about news and events and search topics from our newsletter archive.
Newsletter
Why NPEA?
We Service Public Retirement Professionals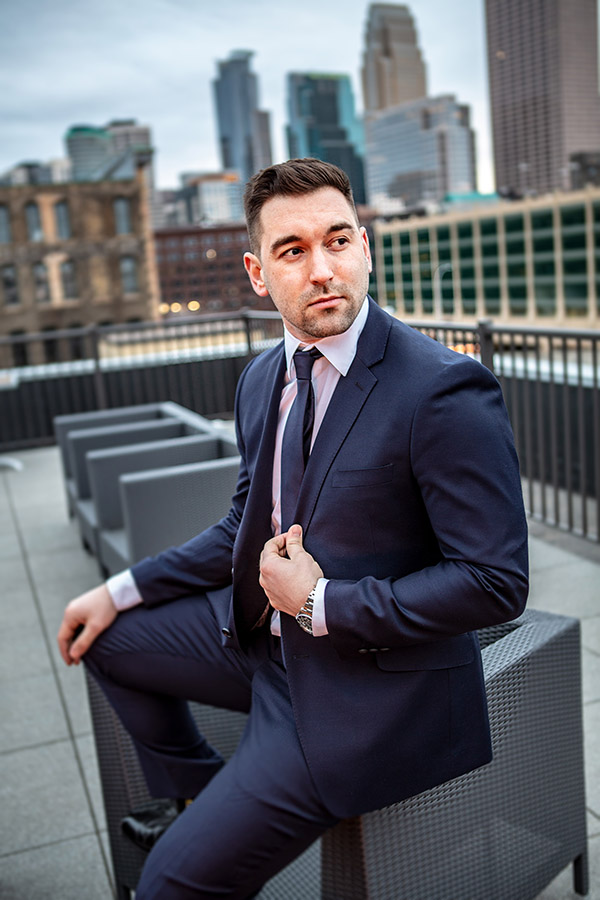 "There's not a year that's gone by that I haven't taken at least five ideas home."