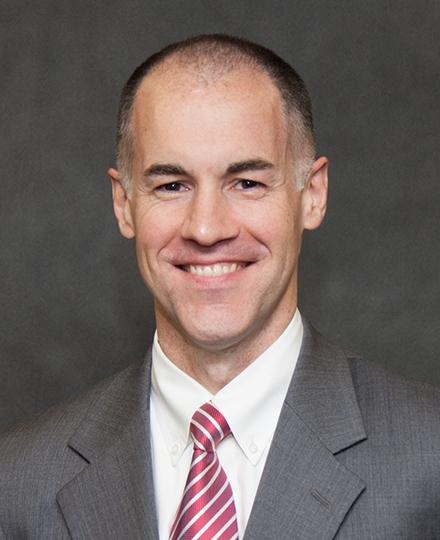 When I was a kid, my parents took me to Ft. Myers, FL for a summer vacation, and one of the real joys of that trip was visiting the winter home of Thomas Edison. Later known as Seminole Lodge, this retreat was actually the site of a cooperative research project between Edison, Henry Ford and Harvey Firestone to produce a domestic source of rubber in response to a rubber shortage during WWI. The visit sparked an interest of the inventor that still resides in me nearly 40 years later.
You may be asking yourself What in the world is Pat rambling on about?, a question my wife asks on a regular basis. Well, I was recently reading about Edison and came across a quote that made me think about the mission of NPEA. Edison's life was a testament to perseverance, and he once said, "I have not failed. I've just found 10,000 ways that won't work."
Have you ever felt like that? Have you ever been presented with a challenge so daunting you failed over and over again before finding your breakthrough? Yeah, me neither. Most rational people don't have the fortitude to test 17,000 species of plants to discover Goldenrod as a potential source of rubber.
I'm kidding, of course. We've all been presented with personal and professional challenges that push us into uncomfortable places, and unless we embrace our potential to learn and grow, we may fail a time or two along the way, which leads me back to you.
Even pioneers like Edison, Ford and Firestone found the value in collaboration. Working and learning from others in our field of human endeavor is what pushes us forward. It motivates us to reach a little farther, work a little harder, risk a little more. And what better way can that idea be applied than in the service of our members who have dedicated their careers to serving our communities.
The NPEA Board is excited to bring the 38th NPEA Annual Conference to Tucson, AZ. On October 20-24, 2018, we will gather again to inspire and learn from one another in meeting the needs and engaging the interests of our members throughout their careers as they plan for a rewarding retirement.
We are excited to welcome long-time member Barbie Pearson of the Teacher Retirement System of Texas as our newest member of the board. Barbie fills the vacancy created by the departure of our dear friend Jane Suhr. I'd like to thank our board and administrator for their commitment to the success of this association. The sharing of your many talents and the significant time you devote to NPEA continue to propel us forward.
As always, please contact any of us on the board or our administrator if you have suggestions on how we can improve. Your ideas and involvement are greatly appreciated. You can find our contact information under About NPEA on the website.