Past Speakers
Aaron Anderson
Associate Chair, Head of Undergraduate Studies, Virginia Commonwealth University
You'll be hard-pressed to find a more interesting and varied background than that of our 2018 NPEA keynote speaker Dr. Aaron Anderson.
A former US Army explosive ordnance specialist, Aaron is currently professor of theater and medicine at Virginia Commonwealth University and an award-winning, internationally-certified fight director. All in a day's work, right?
Aaron is also a featured speaker with the Frontier Project focused on the areas of decision dynamics, communication, and personal presence. Projecting Personal Presence is the focus of Aaron's keynote to NPEA that will challenge us to "venture outside our comfort zone and embrace new creative outlets" in the development of our personal communication styles. And if that isn't enough, there may be swords involved.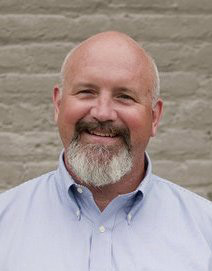 Get In touCh
Important Links