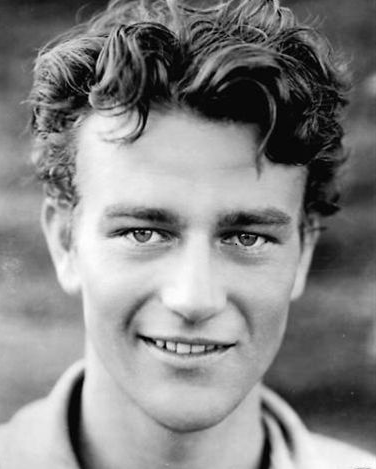 When you fly into John Wayne/Orange County Airport this October for the NPEA 2016 Annual Conference in Newport Beach, CA, you'll be greeted by a nine-foot statue of John Wayne.
The American acting legend spent his early years in Newport Beach and played football at USC. Only after a bodysurfing injury near Balboa Pier, did he give up football and decide to pursue acting – does it get any more California than that?
 After living in Beverly Hills for much of his career, he moved back and spent the last two decades living and raising his family in Newport Beach. He was an investor in the hotel property that is today the Hyatt Regency Newport Beach, the site of this year's annual conference.
As you travel around town you'll discover many of Wayne's favorite spots, see framed pictures of him on the walls of restaurants and visit Newport Bay to see his pride and joy, a 136-foot yacht, The Wild Goose, a converted World War II minesweeper that was his entertainment center and home-away-from-home. After his death in 1979, he was buried in Newport's Pacific View Memorial Park.
Over the years its harbor, beaches and serenity, has made Newport Beach a popular getaway for celebrities past and present, entertainers, sports figures and business moguls. And after October, NPEA will add our names to the list. Learn more about Newport Beach.